GreenPlants Leaf Blanket
Product Details
Care Instructions
Behold this ultra comfy blanket. This soft blanket is not only perfect for cuddling in, but as a snuggly cape. Philodendron Gloriosum plants are characterized by contrasting veins against velvet green heart shaped leaves. This blanket's gradient greens and soft fluffy texture captures these GLORIOUSLY large leaves into a cozy foliage that hugs you back!
Luxury meets whimsical, this leaf blanket is as practical as it is decorative. How more immersive can you get with nature at home than wrapping yourself up in this cuddly leaf blanket?
Not only can this warm blanket keep you warm through the coldest nights, you can use it as a wrap for dancing around, lay it on the floor as a kid's play mat, or hang it as a wall tapestry to create your own oasis.
Larger size (160x220cm)
Approx. 63 in. (2.25 ft.) wide
Approx. 86.6 in. (7.22 ft.) tall
Smaller size (110x150cm)
Approx. 43.3 in. (3.61 ft.) wide
Approx. 59.1 in. (4.93 ft.) tall
Folded edge hem
100% polyester
premium flannel fleece
Hand wash recommended using gentle detergent.
Line dry or lay flat to dry. Blanket dries very quickly!
Machine wash cool and gentle cycles only. Tumble dry low heat (no more than 40C) and remove promptly to preserve the softness of the fleece.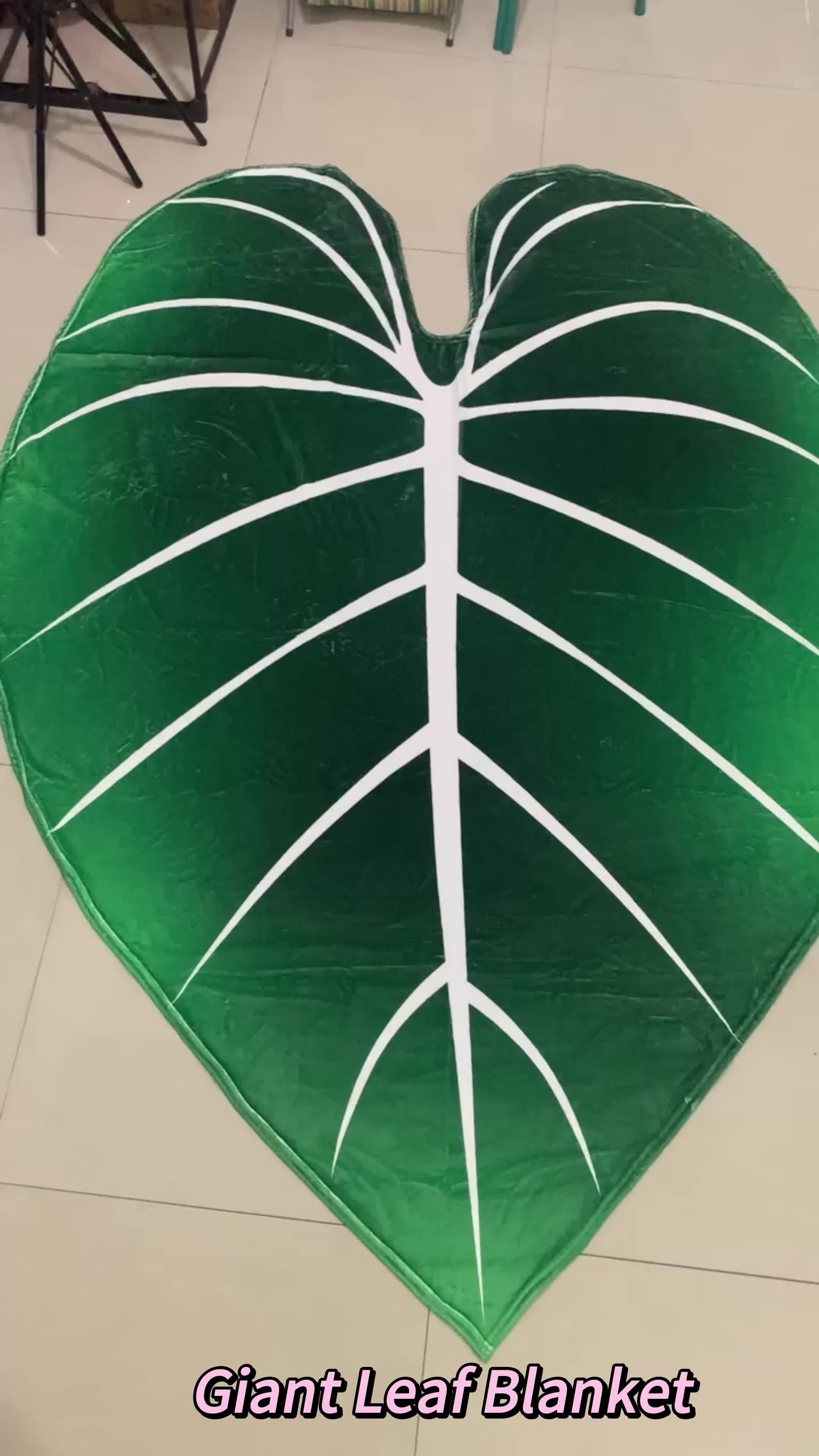 We lead ,Others copy!
''Musebebe'' is the first brand to manufacture and sell leaf blankets. We are always committed to providing our customers with fun and practical products, and we will continue to
produce more products to your satisfaction! (The real blankets are without "Musebebe" watermark)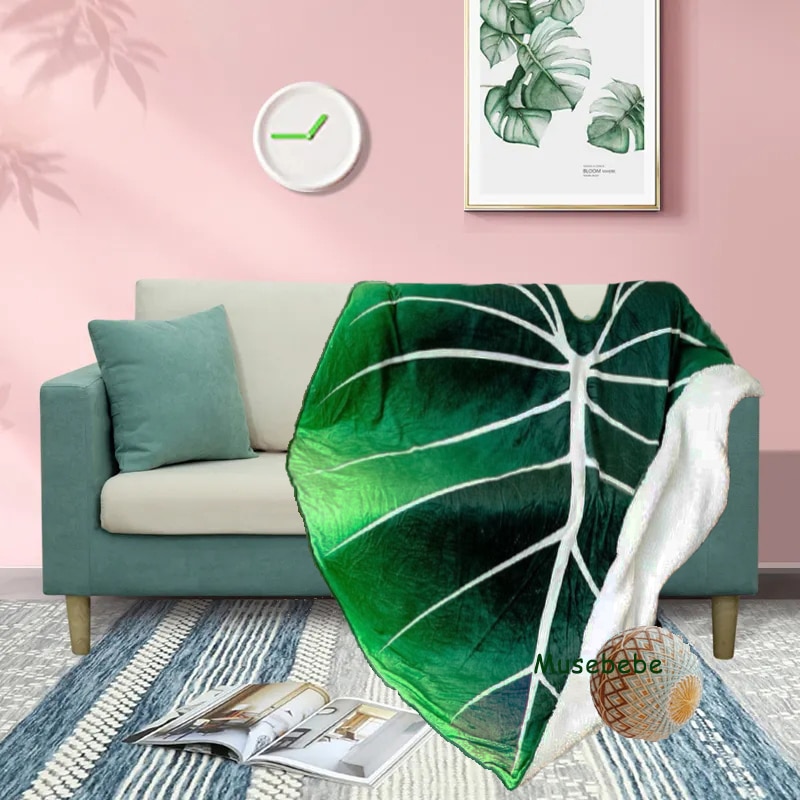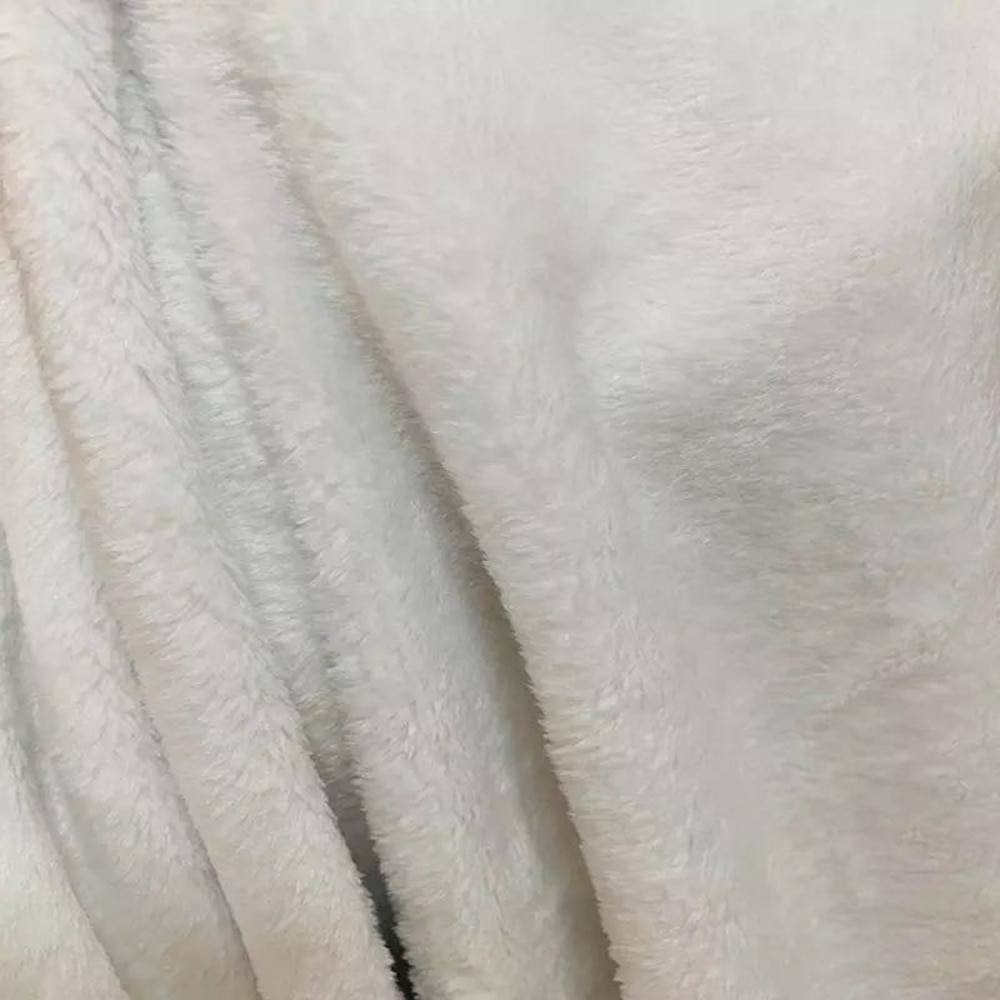 Super Soft And Cozy Gloriosum Printed Leaf Shape Bed Blanket
Eco-Friendly Digital Printing
Super Soft And Cozy Flannel Fleece Material
It can keep you warm and feel comfortable
The Leaf blanket thickness is about 285gsm .It fits all seasons
As things start to cool down you'll find yourself reaching for a blanket as you watch TV, read books, or just lounge about with friends or family. And, if you want a blanket unlike anything you've seen before that helps you bring the great outdoors inside, Our ''Musebebe'' leaf blanket is a must see!
Notice:
Actual color/ edge may be slightly different from the image due to different display and light effect.
Please allow 1-3cm deviation due to manual measurement.