Change your watch for this smart one
Airappin Smartwatch offers a 24-hour fitness tracker that monitors heart rate and sleep quality, records steps and calories burned. It is a great help for fitness. Plus, with message notifications, this smartwatch can respond to calls and texts when your phone isn't in your hand, making this new smartwatch a versatile helper designed by our team for you on a budget.
With a wide variety of paint possibilities, you can change it to your liking. It also has other functions such as phone search, message alert, call log, calculator, time display, stopwatch, countdown timer, alarm setting, step count, sleep, blood oxygen, blood pressure, heart rate and body temperature.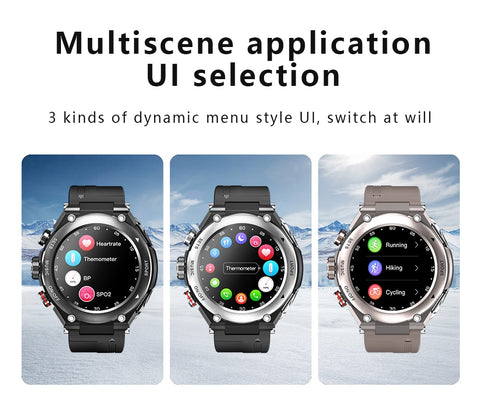 IP67 waterproof for daily life
As it is a waterproof watch, you don't have to worry about getting into the water during daily use. You can enjoy your exercise time without worrying about sweat.
Activate your phone's voice assistant
When connected to the phone's Bluetooth, the voice assistant can be activated to play music and make calls.
Long duration battery
Excellent battery life for your daily use. After a full charge. Support timer setting, countdown timer, alarm clock and calculator setting
Dual UI design
Two modes of operation, physical buttons or touch controls for easy operation.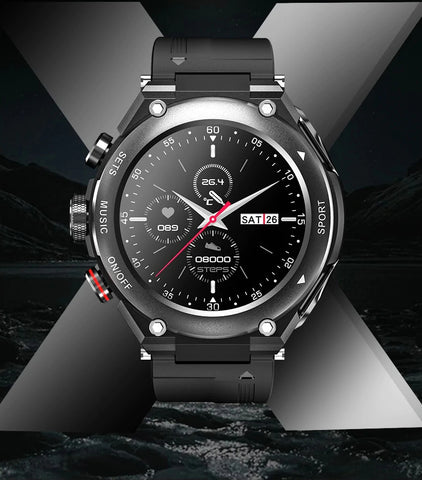 Professional recording chip
The noise reduction function of the intelligent IC can reduce noise from the sound source in the recording process. Some of them are effectively filtered to make the voice clear and prominent. Get an excellent noise reduction effect.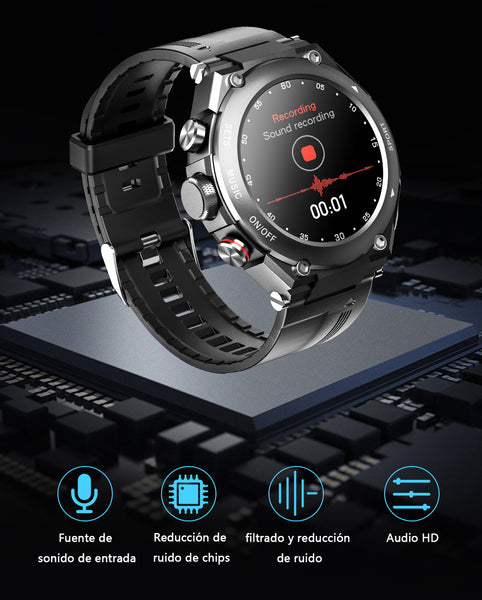 Bluetooth calls
Allows you to answer calls and dial directly on your smartwatch through a Bluetooth connection. You'll never miss an important call or message during a meeting or training session.
Full in ear wear
Perfect high and low sound quality, no handle adjustment, no pain wear.Uesed stable Ruiyu RTL8753BFR, super strong signal.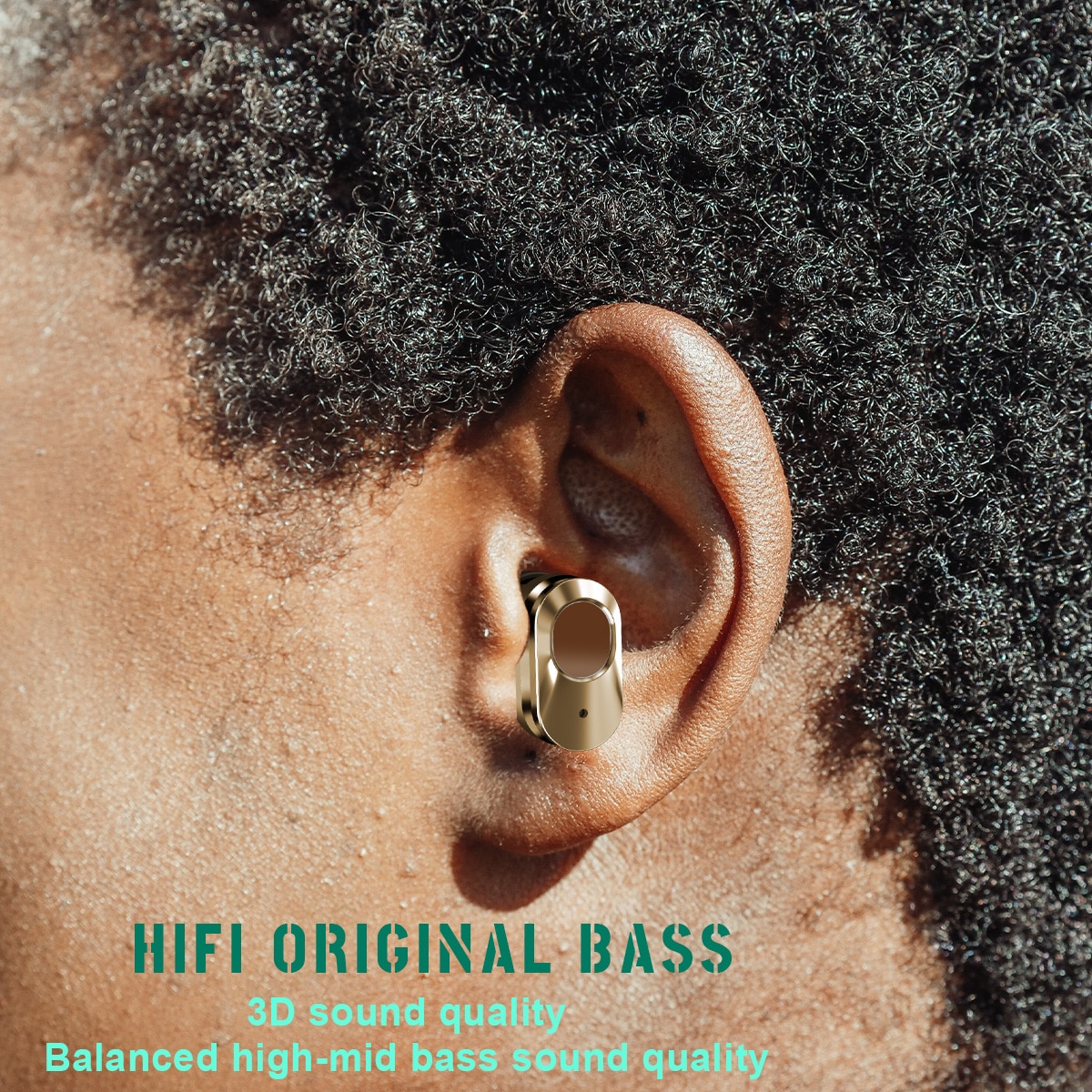 Traveling on the ocean of music
Smart watch with 128M memory, music copy storage of more than 100 songs, which can be played directly or connected with the phone's Bluetooth. You can use this smart watch to enjoy music even without a mobile phone when you go out for sports.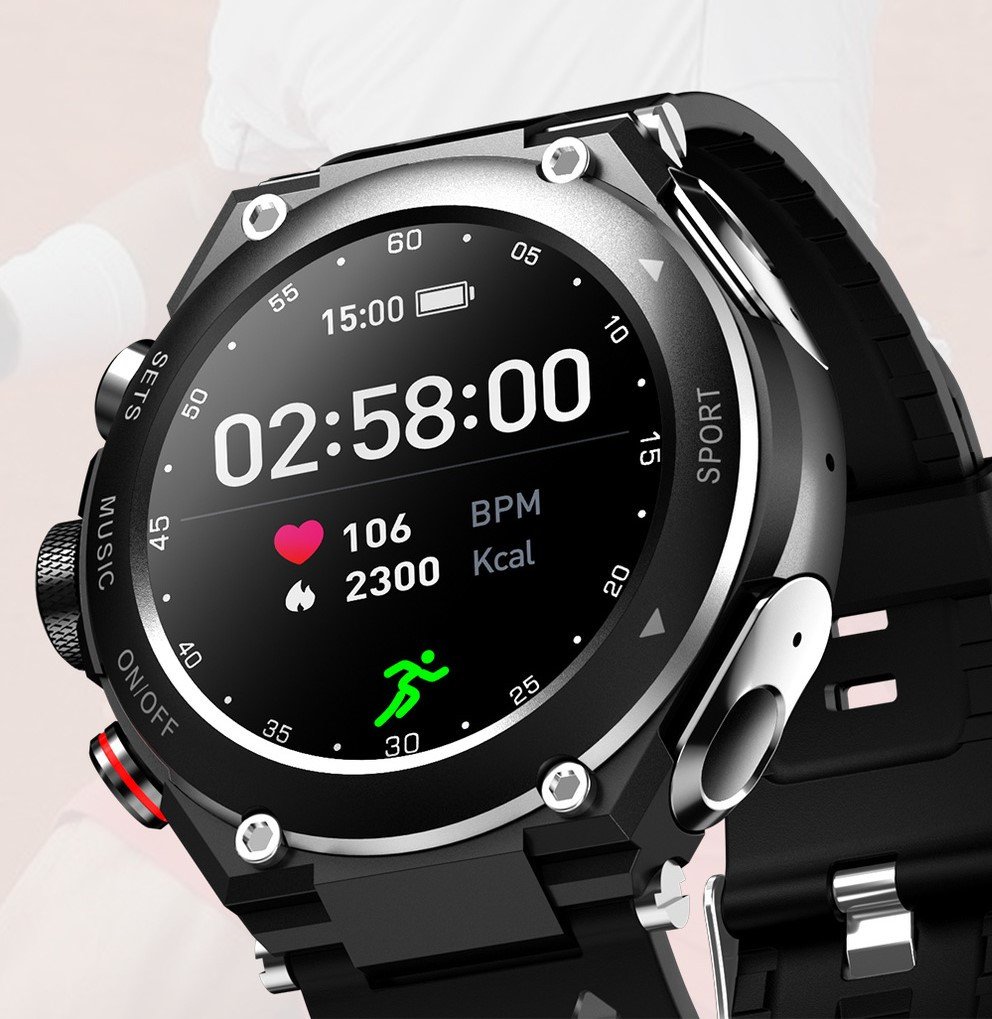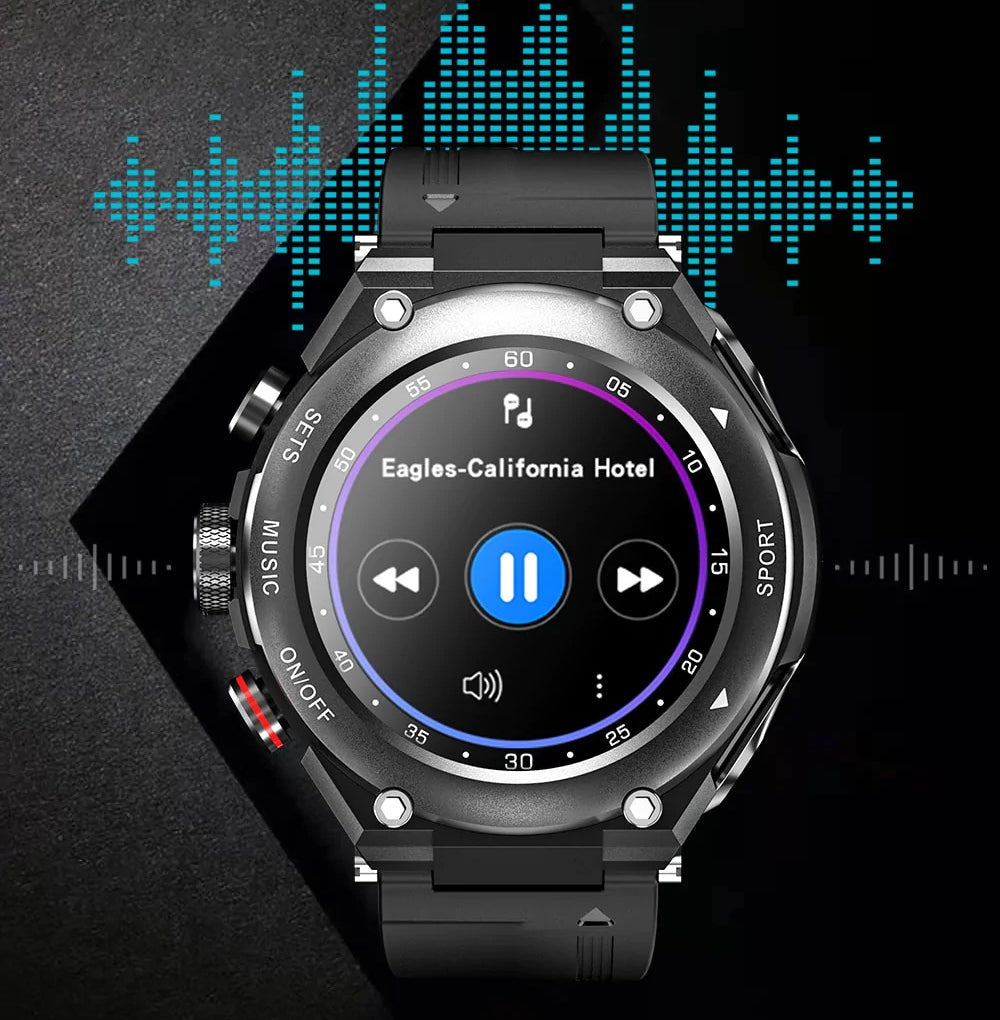 Headphone charging
The watch is a charging storage box, integrated charging design.
The headphones placed on the watch can be used at any time.
The watch will charge to the earphones when you put them on the watch.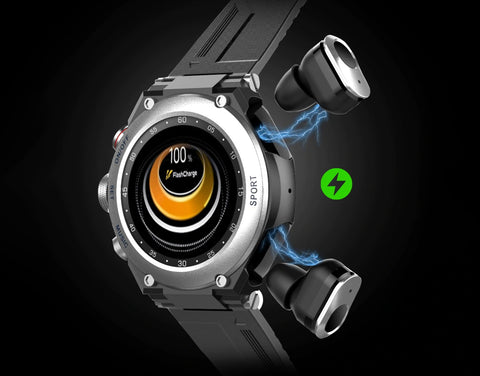 Monitor heart rate, blood pressure and blood oxygen at any time
Always pay attention to the health index, display the measurement results directly on the watch, sync with the mobile app, and monitor fitness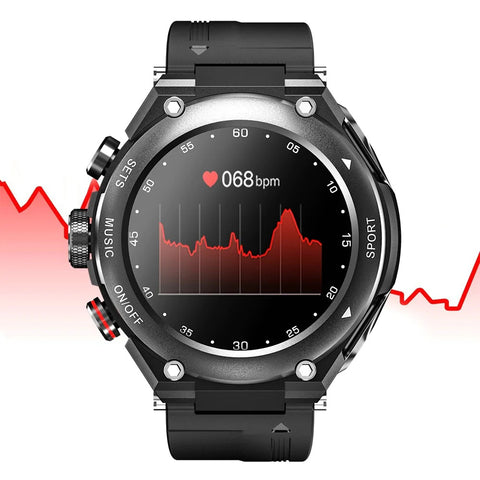 Blood pressure and oxygen monitoring
A new monitoring method, you can measure blood pressure and blood oxygen data directly on the watch without connecting an app, so you can understand your body changes anytime, anywhere.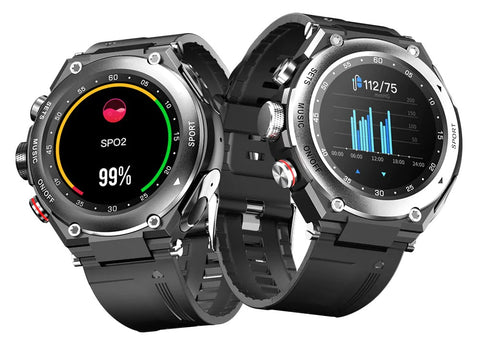 A closer assistant
You don't need to check it on your mobile phone, just wear an exercise watch, you can record all your movement data.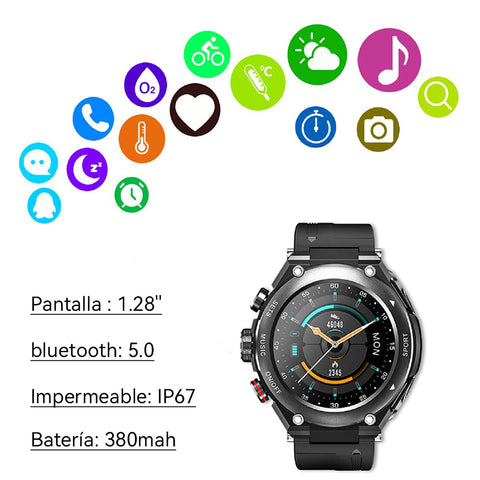 380mah large capacity battery, use IS2806 (BLE5.0) and RTL8753BFR chips Ultra-low power intelligent algorithm, recharge 2 hours and long standby for 12-25 days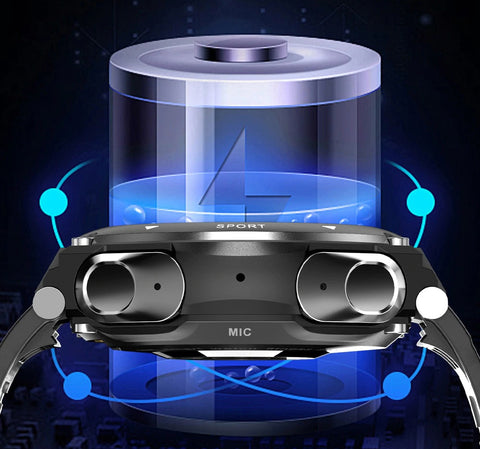 Bluetooth call support
Equipped with a high-sensitivity microphone, independent high-fidelity audio and call quality. Provide super convenient calling experience, ringtone reminder, no missed calls, hands-free, free communication.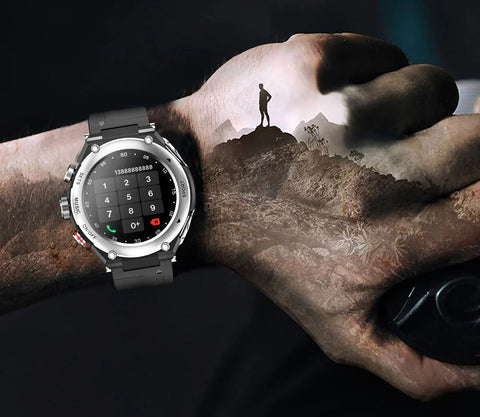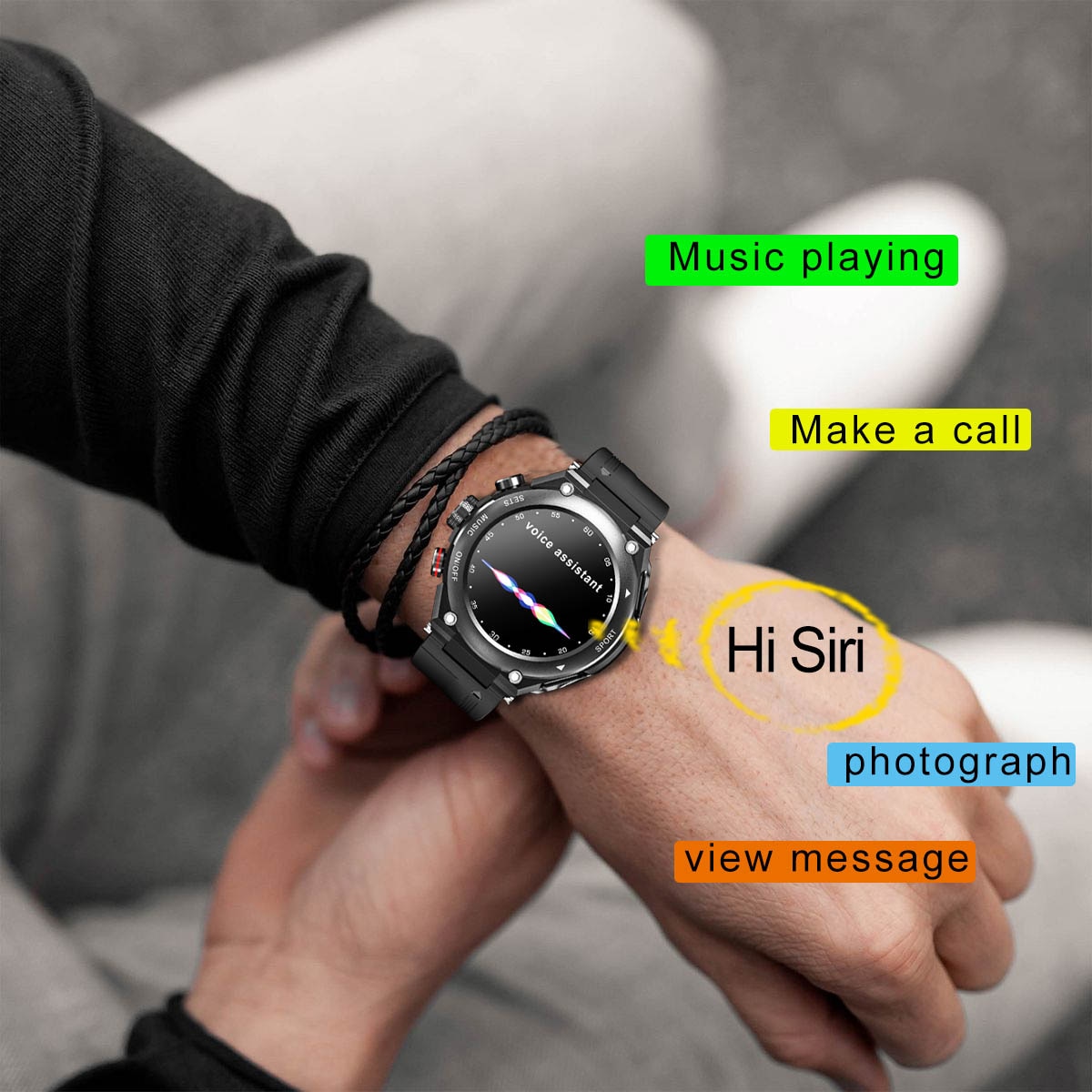 A lot of online dial plate For you choose
There are Many different style dial plate for free in APP.Switch the unique style you like at will.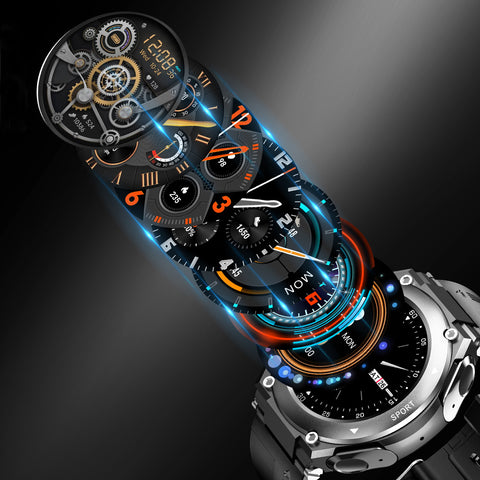 Change your favorite image Make a nameplate
Choose a picture you like easily set and change the words Body size, color, position to make your own dial plate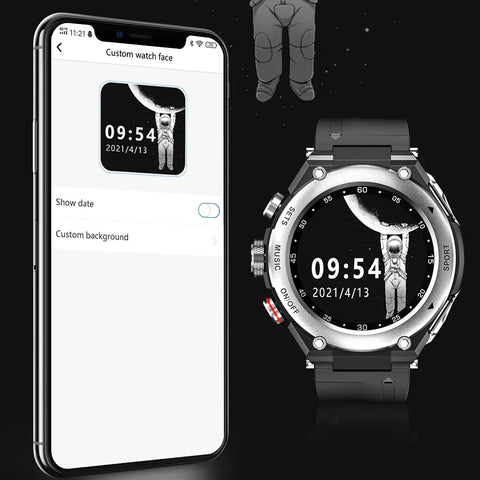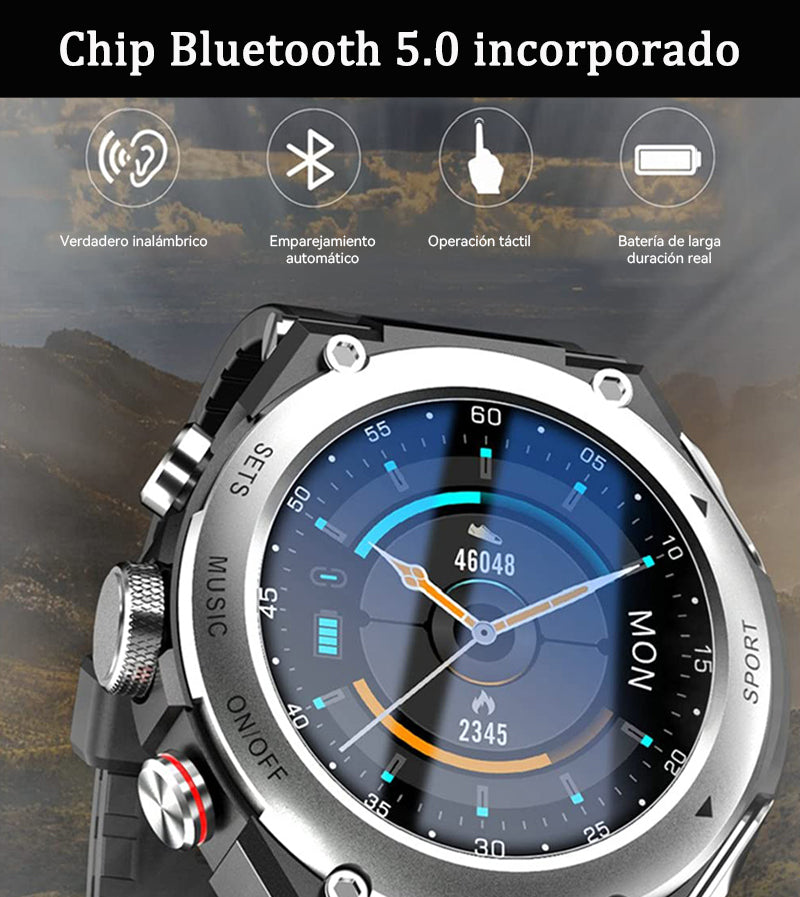 Specifications
Material: Zinc Alloy, Silicone

Dial Dimensions: 53 x 18cm

Strap Band Diameter: 58mm
System Requirements: Above Android 4.4 or IOS 8.0

Package includes
1 x Smart Watch

1 x USB Charging Cable
FAQ
1.Is the T92PRO watch waterproof?
- Yes, our watch is IP67 waterproof.
2. Is it possible to make and receive calls?
-Yes, the T92PRO watch supports making and connecting calls
3. Does it support receiving message notifications from social software?
-Yes, you can receive message notifications from Facebook, Twitter and other social programs.
4. Does it work on iPhone?
-Yes,Android 4.4 and above or ios 8.0 and above
5. Which application is applicable?
- The adapted APP is Vband
6. Is there a voice assistant function?
-Yes